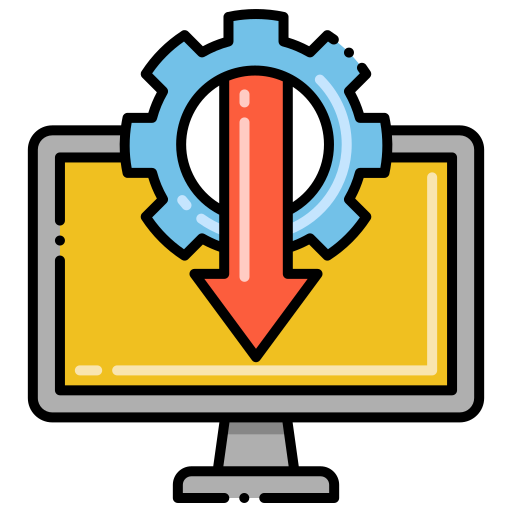 Purpose of the app.
IPGold Surfer earning app - designed to work in the IPGold service. In it, you can surf the sites, complete advertisers' tasks and read promotional letters, receiving payment for all these actions. Basically, all tasks come down to clicking and visiting sites on the Internet. In addition, you can automatically log in to IPGold and receive notifications of new available sites and tasks from the IPGold service.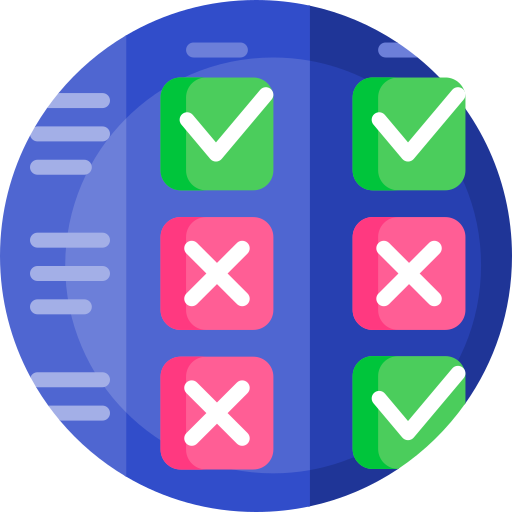 What are the advantages of the program over a personal account on the site?
There are many more tasks available in the program than in the browser version, which is suitable for getting acquainted and getting started with IPGold. It implements an additional mechanism for monitoring and supporting the correctness of performing actions in favor of Advertisers. Most advertisers make it a mandatory condition to complete their tasks in the IPGold Surfer program.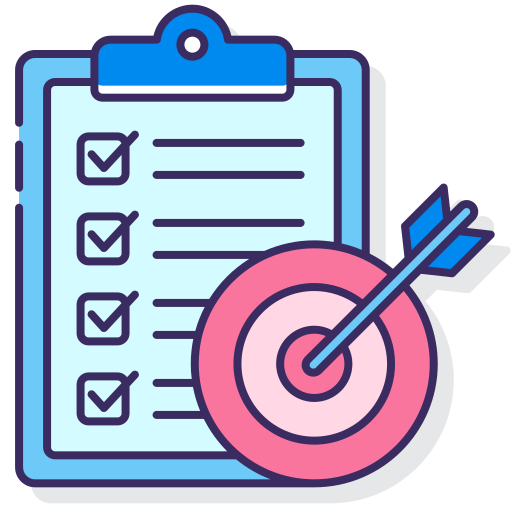 Specifications of the software version to be installed.
At the moment, version 3.2.22.921 of the app is available for installation. We constantly update it as necessary, add new ad campaigns and applied functionality, and also errors occur. Updates regularly in automatic mode, you don't need to follow the release of a new version.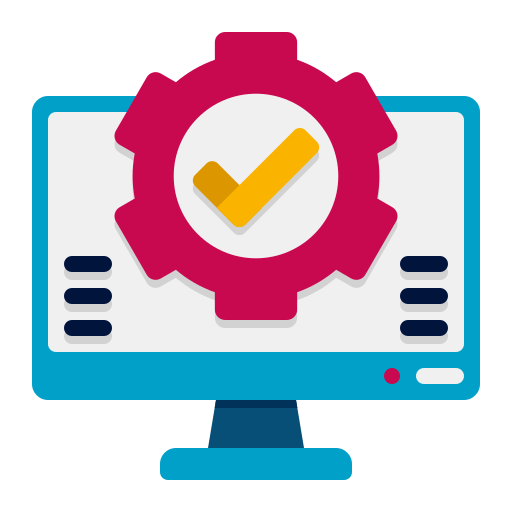 Installation process.
We recommend installing the program not on the system disk if you have several disks. If you have one disk, install the program and run it with administrator rights. It is installed quite simply, installation takes 1-2 minutes - just follow the instructions of the installer. The program works with all versions of Windows starting from 7 with 1 service pack. It does not conflict with other software, but during installation you may need to disable your antivirus (after installation, you can start it).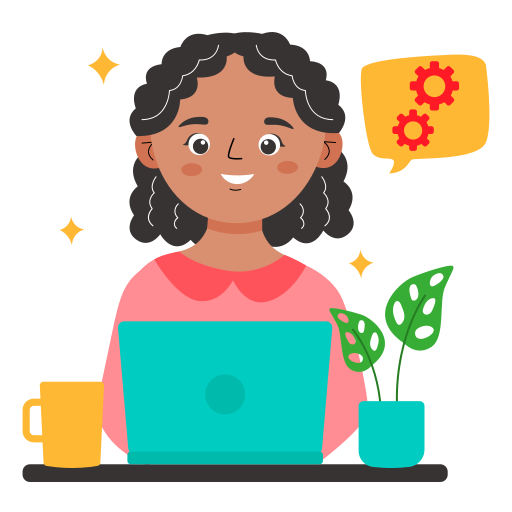 Work in the app.
To work in the program, a prerequisite is the presence of an account in IPGold. If you do not have it, then you must first register. Registration is carried out through confirmation of mail, to your postal address. Authorization in the program takes place under your login and password in the service. The program interface is simple and intuitive. You can find more detailed information about working in the program in the help section - the basics of the service, in your personal account. If you have any questions about the installation and operation of the program, please contact our support service.