Buy site reviews
Positive feedback is a guarantee of trust in the company, its positive image and high profits. Therefore, all brands care so much about what they write about. And this applies to both recently launched startups and large companies with a worldwide reputation. You can add your company to their list. IPGold provides an opportunity to buy site reviews with maximum security and minimum costs.
We place comments both on the promoted resource (online store, blog, corporate page), and on social networks or third-party thematic services (Otzovik, IRecommend, Yandex Maps).
All comments: posted by real people, not bots; comply with the current requirements of the specific site where they are located; look natural and do not arouse suspicion among moderators or potential customers of your business.
We work on the principle of the exchange and entrust the writing of positive comments only to responsible performers. This approach allows you to bypass the limitations of various services and guarantee high quality of services. You can verify this yourself. Just buy the right amount of reviews on the site.
Order form: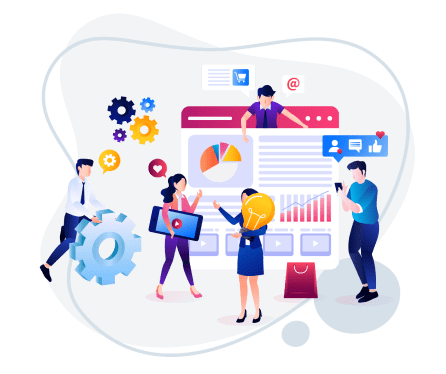 Why you need to boost good reviews?
About 80% of potential customers read reviews from other buyers/customers before ordering a product or service. Most of them trust such comments. And the more positive opinions a specific offer gets, the higher the chance that a new customer will use it. Therefore, it's necessary to buy reviews, first of all, to increase the company's profits. Also, buying opinions about a brand or its offers is an opportunity to:
Improve business reputation;
Increase interest in a particular product or brand in general;
Cover negative messages from consumers or competitors (if black PR was used);
Create an image of a demanded company;
Stand out from the competition and take one of the leading positions in the industry in your region;
Encourage a potential customer to order a service or purchase a product.
Regardless of the purpose of ordering the service, you can profitably use it at IPGold. Our service works with reputation on the Internet in a complex way. We know all the intricacies and requirements of review sites and masterfully pass the checks of their moderators. All services are accompanied by a guarantee and a loyal cost. Current rates are shown on the website. The total cost of posting comments depends on their type, quantity and resource for publication. To calculate it and order a service to improve the reputation of a business and increase its profits, simply create a task in your personal account on the service.
Interesting: 91% of users confirmed that they would never contact an organization about which there are no statements from customers or all of them are negative.
Thus, the reviews of the organization have a significant impact on its promotion on the Internet, no less than boosting behavioral factors of its website.