Promotion of websites and accounts in social networks
Any actions on the Internet performed by real users: site visits, clicks, behavioral factors in search engines, activity in social networks, registrations, comments and much more.
Order promotion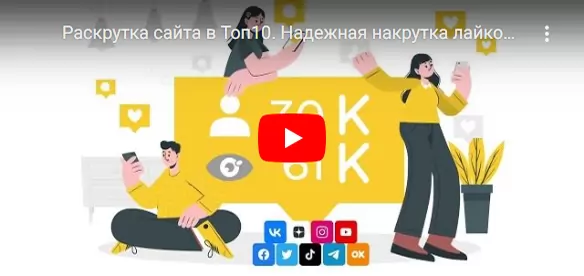 IPGold is a comprehensive promotion of websites and accounts in social networks and a prompt solution to any marketing tasks. We offer a specially designed tool that improves the behavioral factors of websites and statistics of communities, personal accounts, allowing you to bring the desired page to the top.
It is based on motivated traffic. This means that all actions on your site or in the community will be performed by real people. This approach ensures high efficiency of promotion, and also prevents the imposition of sanctions by social networks, search engines, instant messengers.
On our service, you can order any actions from clicks on advertising banners to those necessary to promote a site or social network: clicks on a link; placement of advertising links on personal pages; likes and reposts of records; comments and reviews.
You can order both simple (likes, clicks on links, clicks on advertising banners) and complex actions (visits to the site with clicks on sections, user participation in contests). We work with all popular platforms. The full list of services available for promotion is presented below.
All tasks are performed exclusively by real users. The price of their services depends on the labor costs of the actions. The total cost of promotion is formed taking into account the characteristics of the necessary traffic, its volume.
To launch an ad campaign, it's enough to register on the site and order a service to attract the necessary traffic. If necessary, you can consult with service specialists. iPGold technical support promptly responds to customer requests and effectively solves any, even non-standard and complex issues.

Website promotion to the Top
29.9 ₽/
100
Clicks on links within the site
Motivated traffic
99.9 ₽/
100
Ratings, reviews, comments

Improvement in behavioral factors
24.9 ₽/
100
Transition from a search engine
42.9 ₽/
100
Going from a search engine and clicking on an ad

Promotion in Social Networks
Our advantages
Real users
In our service, you receive referrals only from real people, geographically they are located all over the world. You can select the user geo you need in the advertising campaign settings.
Quality Services
We provide you with targeted motivated traffic in any amount. All actions of users, such as clicks, transitions, views, subscriptions are carried out within the agreed time frame. We guarantee the quality of the services provided.
Flexible settings
Advertising campaign settings allow you to receive the type of traffic you need at the right time, in the right amount. In addition, you can choose different audiences of performers by age, gender, and location.
Operational support
Our operational support is ready to answer any question about the service. You can contact us through the feedback form on the site, or write your question to the operator in the online consultant on the main page.
AVERAGE RATING 5 / 5
Feedback from our clients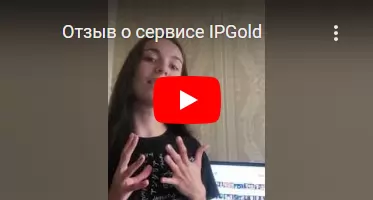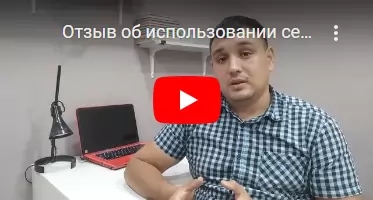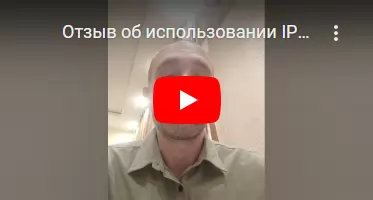 I have been engaged in boosting behavioral factors for 3 years already, I can say that now you won't get into the top of the search without good behavioral factors, in the boosting market from the top only this service is effective and the userator - the rest are slag because they are boosting bots, only draining money. We will develop a credit that such a topic was muddied, and the service is a solid five!
White cat
09:15 27.01.2023
Hello everyone - although the guys have low prices, which is a huge plus, but the support is slow. The service is ordinary.
I bought clicks for the site - the counter boosted happy with everything
Excellent quality of service. I took the boosting of social networks with a package, everything works great. Offset!
Hello everyone - although the guys have low prices, which is a huge plus, but the support is slow. The service is ordinary.
Satisfied with the services provided. Everything was done with high quality and at a reasonable price. Recommend if you need subscribers
More about our services
Site visits and clicks on pages and any objects on them
One of the most demanded services is transitions from sites through advertising banners. You can purchase the number of clicks you need on any ad unit on the Internet.
It works like this - if an ad banner is located on the site, the user enters it, and then clicks on the advertisement and goes to the advertised resource. Or the user immediately goes through the ad unit and, if necessary, there he makes the number of clicks you need. The flexibility of the system settings allows you to receive clicks from the right audience, at the time you set, in the amount you specify. The service is suitable for most ad campanigns on the Internet.
Activities in social networks
To promote your account in popular social networks. networks, you may need views, subscribers and likes. You can quickly increase the traffic and popularity of your page or channel. Users go to your page and do the necessary actions there: view content, subscribe to you, put likes or leave a comment. You can regulate various options for user activities on your page.
All users are real people and their reactions on your page are not blocked by social media protection algorithms. Due to these actions, a qualitative increase in natural traffic begins, your page quickly gains views and subscriptions.
Search Engine Clicks and Behavioral Improvements
This service is popular for promoting your site in search by improving its behavioral factors. Thanks to this method, you quickly increase website traffic, which is recorded by metrics and search engine counters.
How it works - the user follows the key query you are promoting to your site from the search engine. Once on your site, he begins to navigate through various sections and look at the pages that you yourself choose for this. You can specify in detail step by step the user's path through your site without click limits. Thus, search engine algorithms see the interest shown by users and raise the site or its specific pages in the search results ranking.
Motivated traffic: voting, registrations, reviews
Social voting networks and on various sites on the Internet has long been a popular service. If you need to win a vote, you can purchase the amount of votes necessary to win. Users go to the desired resource and vote for you. If pre-registration with confirmation by mail is required to vote, they pass it.
Registration on various resources can be the same as a separate service. To improve your reputation and image, you can use the service of posting reviews on various sites on the Internet. Users will leave positive feedback about you or your services.