Buy a comment in Telegram
We provide a service to promote your telegram account with live users. On our service, you can order the promotion of your telegram channel by selecting the required number of subscribers.
Our service has advantages over a number of others due to the flexible settings of the ad company, you yourself choose the strategy for promoting your account. You can simply buy subscribers or give a task in the Internet service to users, post a link with a description to your telegram channel on your social networks and thus get subscriptions.
We are not engaged in free promotion of telegrams and differ from free exchange channels, but our prices for telegram subscribers are not expensive. Order the promotion of your telegram from us, in order to start working, you need to register in your personal account.
Regularly using our service, you will get a constant flow of subscribers, quickly increase the audience of the channel in a natural way. With the help of incentivized traffic, you can vote in a group and tip the scales in the direction you want.
Order form: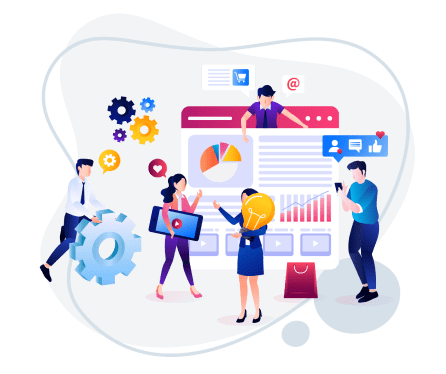 Telegram channel promotion
There are several ways to promote in Telegram:
Subscription exchange
Mutual promotion
Guest posts in related channels
Publication of a link to the channel in the social networks
Paid boost programs
Bots boosting
Online services
All of the above methods are effective if you yourself are promoting one of your channels and you have time for this. If you have several channels, but there isn't enough time for self-promotion, then using our IPGold service is the right decision. Compared to other online services, we have flexible subscriber settings by gender, age, and geolocation. Each subscription is moderated and verified, the price for a subscription is 0.499 rubles, the cost of a target action is from 0.10 rubles depending on the task.
You can order any number of subscribers according to your budget from 1 to 100,000, but the rapid growth of subscribers looks unnatural, it's important to plan an ad campaign for a certain period of time. We do not use bots in promotion, they are much cheaper and you can use them to generate a large amount of subscriptions, but this method of promotion has serious disadvantages. Channels spun by bots, which have a huge number of subscriptions and low subscriber activity are immediately visible, such channels are not credible.
To successfully promote a channel to the top, you need to work with two indicators: the number of subscribers and audience engagement. The importance of having a live audience in the channel, for reactions to your posts and forms of voting is of key importance. If you make interesting posts, but there is no reaction - this can be improved by increasing the number of reactions and views by ordering them using our IPGold service. Our service is especially useful at the start, when there are no subscribers yet, but telegrams need to be promoted quickly. It's good to start with 1000 live followers and gradually increase the numbers.