Instagram comments boost
Instagram, a popular social network launched in 2010, has grown significantly, now the network combines the functions of developing a personal brand and a marketplace for various services and goods with huge competition. Companies, bloggers, small and medium businesses are actively developing their communities, constantly attracting new audiences.
The IPGold online service provides an Instagram promotion service for all categories of users. With our help, you can cheaply boost followers, clicks, views and comments on Instagram.
Our system works without completing tasks from other users and earning internal currency. For boosting, we use only living people. In order to buy subscribers and other activities, you just need to create an ad company after registering with the service.
Be sure to take breaks between buying followers and likes, don't try to boost everything up once - this is a mistake. Use flexible settings for ad campaigns to suit your promotion strategy. Instructions for boosting activities are in the video, watch them before your actions.
Order form: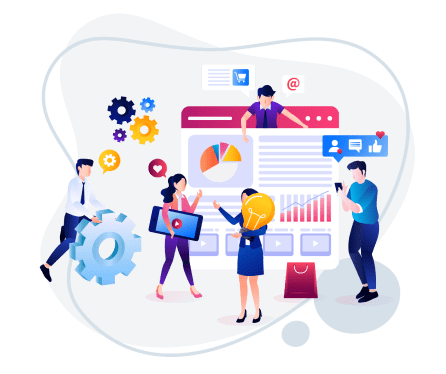 Boost comments for Instagram photos
The key to growing your Instagram account naturally is profile activity. The more often users like publications and comment on them, the higher the chances of content output to the TOP and recommendations. This means that the possibility of reaching a new, interested audience is also higher. The only problem is that users are reluctant to leave their opinion under the photos. There are two ways to solve this. The first is the publication of only hype, news posts and regular contests. The second is the promotion of Instagram comments through our online service.
IPGold boost comments by only real users of the social network. The principle of operation is simple:
You provide a link to a specific post and create a task;
Service performers go to the page, study its description, photo and comment on the post;
The published message is saved forever.
The text of the comments is unique, but discreet and concise. It is typed by performers manually - in accordance with the subject of the post. This guarantees the credibility of the message.
Why you should boost comments on Instagram
The main goal of cheating comments on Instagram is to promote the publication. A large number of messages under the posts signals to the algorithms of the social network that specific content is interesting and/or useful. This contributes to its inclusion in the TOP and increased interest from the target audience. Following it, coverage, views, likes, and followings increase.
Comments also influence behavioral factors. Their number directly depends on:
Interest from potential followers (multiple comments will force the user to read the post);
Customer confidence (buyers and customers are always more loyal to companies whose Instagram posts get a lot of reviews and comments);
Advertising contracts (comments are the main indicator of audience engagement, which is why advertisers pay priority attention to it).
You can also buy comments simply to maintain the image of your account. For example, if an advertising post is poorly commented and rated. Or if the blogger resumed his activity after a break.
Comment wrapping is a good working way to promote a blog. But it is important to consider some rules. First, keep a balance between all statistical indicators (likes, followings, video views). And secondly, trust promotion only to trusted services. This is exactly what our site is.
In IPGold, you can boost messages under publications both for free and for free. All orders are performed by real people from personal profiles or pages imitated as live ones. The cost of the service is set at a favorable level - from 1 rub. for comment. To order it or take advantage of the free promotion, just register on the site. Registration will open you the opportunity to work with any other social networks. Get Facebook followers you can also using IPGold.