VK likes boost
VK is one of the most popular social networks in the Russian Federation and the CIS. VK is actively used not only for entertainment, but also for doing business. Commercial accounts actively use internal advertising on the network and its cost is constantly increasing.
Our online service IPGold offers promotion in VK with real people. You can boost followers, comments, likes or reposts in the required amount by creating one or more parallel ad campaigns in the service. You can start them immediately after signing up with the service and checking by a moderator.
Due to the flexible setting of the ad company, you can choose the time of promotion, the geolocation of followers, as well as their gender and age. Our ad campaigns are quite effective because they are carried out by real people.
User profiles are constantly updated, there is activity in them, protection algorithms perceive this positively and don't write off such users from your subscriptions. Unfollowings from users who followed you are also minimal. To start promoting VK, you need to register in the service.
Order form: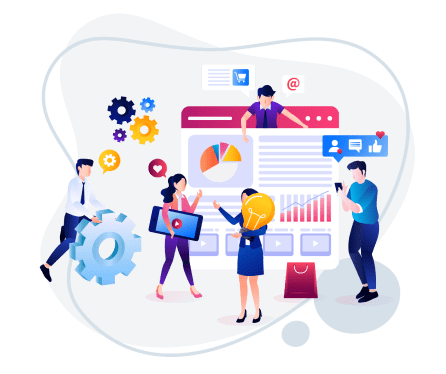 Boost likes in VK - for business and personal pages
VK is a convenient social network for both ordinary users who like to share moments of their lives, and for online stores, beauty salons, as well as business representatives in other areas. But to reach a wide audience, it is not enough to regularly post interesting content and conduct interactive activities. High-quality promotion is possible only if a specific account or group enters the TOP of the issue. This will help to cheat Vkontakte likes, performed by real users of the social network. You can order this on our service. IPGold live performers like:
Video
Photo;
Publications;
Avatars.
The number of boosted likes can be any. But it is recommended to start with small volumes. The number of ratings should be increased gradually. Too active a sharp increase in likes will cause VK algorithms to suspect, which can lead to a ban. We carry out the promotion safely and comply with all the current rules of this social network, which we recommend that our customers do as well.
Why boost VK likes is profitable?
Boosting likes is not only an opportunity to amuse one's self-esteem and increase the status of a page, improve its image. First of all, this is a way of natural promotion of an account, a group. It works like this:
Author's publications are actively evaluated;
Social network algorithms perceive an increase in Likes as confirmation that a particular content is interesting and useful;
Smart feed shows "interesting and useful" content in the first positions of the search results;
Natural activity under a specific post (live ratings, comments) increases;
The smart feed also shows content in the first positions of the issue, not only to followers of a particular page, but also to those who follow them.
At first glance, this algorithm may seem complicated. In practice, everything is quite simple. It is enough to start the promotion and watch how the natural activity begins to increase. And after it, attention also increases (if you run VK like Instagram - sharing your life), the number of offers from advertisers (if you are a blogger) and sales volume (if you run a commercial group). Also relevant are mailing lists, which are conducted on the base of loyal ipGold users.
It's not difficult to achieve such an effect. But only on one condition - ordering a boost in IPGold. We strictly comply with the current requirements of VK algorithms, guarantee 100% security of services, as well as their benefits. Moreover, you can order an increase in ratings for free. To do this, register on our website, complete the tasks of other customers (views, subscriptions), earn money and place your order for them. Thus, you won't only get the opportunity to promote VK for free, but you will also be able to evaluate the reality of our performers in practice.
In addition to likes, it is better to get VK followers, such a page or group. This will create the effect of naturalness and will have a positive effect on the entire promotion of VK.