YouTube dislikes boosting
YouTube is one of the largest platforms and social networks, and has long become the leading video hosting service in the world. If you have a business or you just make money blogging, then you need to be placed on this site. With the help of the IPGold online service, you can boost a YouTube channel without completing tasks in the system.
To start YouTube promotion, you need to register in the service and buy the required number of subscribers, likes or comments. As soon as you launch an ad campaign, real users begin to view and react to your video, they subscribe to your channel if necessary.
You can buy any number of followers and customize their gender, age, geolocation, and subscription times to suit your strategies. You can run several ad campaigns at the same time, for example, on different videos or YouTube channels.
When launching ad campaigns, for safety, follow the strategy of a uniform increase in subscribers and their reactions. This is necessary for maximum efficiency of YouTube promotion.
Order form: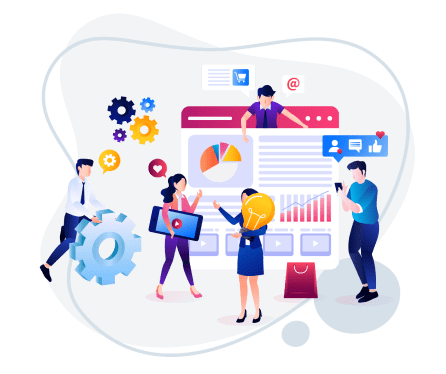 YouTube dislikes boost as a way to promote the channel
Not only likes and comments take part in the assessment of activity under the video. When ranking, all forms of activity are taken into account. Dislikes - including. In the fall of 2021, video hosting turned off the open display of rating data. But their importance in the overall promotion of the video has not decreased. Today, YouTube dislikes still remain one of the forms of increasing activity on the channel and improving the position of videos in the TOP results. The main thing is to properly conduct such a promotion.
IPGold generates ratings for YouTube channels quickly and safely. We take into account all the current video hosting algorithms and entrust the work only to performers with real, live YouTube accounts. The service can be both paid and free. Current rates for promotion are presented on the website. To order promotion for free, register on the service and complete several user orders. When the required amount is collected, you can start your task.
Why you should boost dislikes on YouTube
The first and main reason for the increase in the number of dislikes is the overall improvement in statistics. High activity on the channel indicates that it is of interest (positive or negative) from users. This means that it should be displayed in the TOP in order to demonstrate it to new users.
Important: Please note that too many "dislike" marks may lead to additional checks of the video by the video hosting. Therefore, keep a balance between views, likes, comments and dislikes.
Also, fast promotion will be relevant if it is necessary to lower the position of a specific comment under the video. YouTube upvotes comments that get a lot of likes and downvotes those that get mostly dislikes. This can be used to remove a negative message from the "sight" of subscribers.
Previously, dislikes were also used to worsen the reputation of competitors. Today, such a "fight" method makes sense only in one case: if you are sure that a particular video violates any rules and want to trigger additional checks of the video by the video hosting. But remember that such actions are dishonest. And not only in relation to a competitor, but also in relation to you. It is better to develop your channel - with the help of promotion through IPGold.
Our online service offers favorable conditions for boosting "dislike" ratings for YouTube. First, we guarantee 100% service security and data confidentiality. Secondly, real people evaluate the videos, which doesn't contradict the rules of YouTube. And thirdly, on the site you can buy any required number of marks at a low cost. There is also a free promotion option. If you want to support the video on the contrary, order YouTube likes boost.