YouTube likes boost
YouTube is one of the largest platforms and social networks, and has long become the leading video hosting service in the world. If you have a business or you just make money blogging, then you need to be placed on this site. With the help of the IPGold online service, you can boost a YouTube channel without completing tasks in the system.
To start YouTube promotion, you need to register in the service and buy the required number of subscribers, likes or comments. As soon as you launch an ad campaign, real users begin to view and react to your video, they subscribe to your channel if necessary.
You can buy any number of followers and customize their gender, age, geolocation, and subscription times to suit your strategies. You can run several ad campaigns at the same time, for example, on different videos or YouTube channels.
When launching ad campaigns, for safety, follow the strategy of a uniform increase in subscribers and their reactions. This is necessary for maximum efficiency of YouTube promotion.
Order form: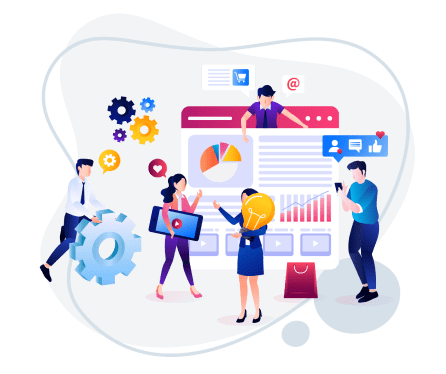 Boost likes to improve YouTube channel statistics
The problem of all young YouTube channels is the same: users don't actively like videos. Even strong incentives (in the form of drawing money, gifts) do not always help to gain the required number of ratings. This is bad not only in terms of motivation, but also in terms of promotion. Videos with low activity rank worse and reach a smaller audience. As a result - the lack of a proper response and the impossibility of monetizing the account. To cope with such a problem, a properly executed YouTube likes booster, which you can order on our service, can help.
IPGold boosts ratings for YouTube channels of all types: from young ones with a small number of subscribers to well-known and popular video blogs. All actions are performed by real users of video hosting from personal accounts. The number of ratings can be any. But we recommend starting with small volumes - 10-20% of the current number of subscribers. Thus, the activity on the channel will grow gradually, which reduces the risk of penalties from the service.
Why you should boost likes on YouTube: several reasons for ordering promotion
The main reason you should buy ratings for your YouTube videos is to launch organic promotion. Like other social networks, video hosting has an automatic ranking system. The more activity is shown under a specific video, the more users it will be shown by the service.
Interesting: Activity is not only about likes. It also includes comments, dislikes, and views. You can quickly boost all these indicators in IPGold.
Also, getting likes on YouTube is a quick way to:
Increase the trust of the target audience (users are more trusting of channels that are often liked by other people, which is explained by the principle of "social proof");
Improve the image of the account (it will be especially relevant for YouTube channels that sell goods or services);
Block dislikes (despite the invisibility of this indicator for other users, it significantly affects self-esteem).
The main goal of cheating is one - to improve statistics and get more profit. It can be represented both by the monetization of the video hosting itself, and by cooperation with advertisers or donations from active friends (subscribers). You can use your advertising in mailing list, which can be ordered in your ipGold account.
Regardless of the goals of promoting a channel on YouTube, you can get live and believable likes for your videos on IPGold. To do this, just go through online registration on our website and create a task for the required number of assessments. You can also try the service for free. It is only necessary to complete the orders of other customers, accumulate the required amount and place your task on it. This will not only make the promotion free, but will also make sure that our performers work honestly and safely.
The abundance of likes arouses suspicion in YouTube moderation. Therefore, to balance them, you should order YouTube views boost. Views should be at least likes, and even better much more.