YouTube views boosting
YouTube is one of the largest platforms and social networks, and has long become the leading video hosting service in the world. If you have a business or you just make money blogging, then you need to be placed on this site. With the help of the IPGold online service, you can boost a YouTube channel without completing tasks in the system.
To start YouTube promotion, you need to register in the service and buy the required number of subscribers, likes or comments. As soon as you launch an ad campaign, real users begin to view and react to your video, they subscribe to your channel if necessary.
You can buy any number of followers and customize their gender, age, geolocation, and subscription times to suit your strategies. You can run several ad campaigns at the same time, for example, on different videos or YouTube channels.
When launching ad campaigns, for safety, follow the strategy of a uniform increase in subscribers and their reactions. This is necessary for maximum efficiency of YouTube promotion.
Order form: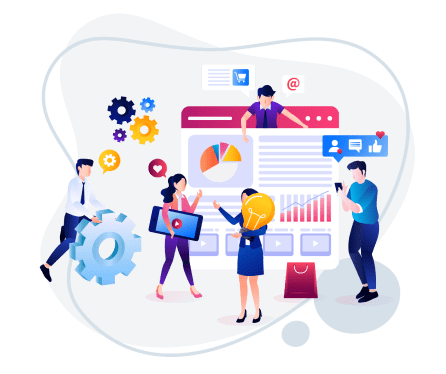 Boost views to promote the channel on YouTube
Views are the main statistic on YouTube. They also influence the opinion of potential subscribers about a particular channel and its ranking in the system. It directly depends on them whether the blogger has a future. However, you can make this "future" on your own: YouTube views boost will help you improve the channel statistics and bring a specific video to the TOP. This service will be relevant for:
Beginners in blogging who find it difficult to naturally promote;
YouTube channels that haven't shown much activity for some time;
Famous bloggers who want to increase the profit that the blog brings (through internal monetization or external advertising).
You can order promotion in IPGold. Our online service uses safe and completely transparent promotion methods. Each video is viewed by a real, live user. Performers are located in different regions and work from different IP devices. They comply with the requirements for watchability and retention time of the video. All this guarantees not only high-quality promotion, but also complete protection from YouTube penalties.
The Benefits of improving video viewability
There are several reasons to buy artificial views for YouTube. The first is fast and high-quality ranking. Video hosting promotes (brings to the TOP) only the content that is interesting to users. The level of such "interestingness" is determined by activity, the main indicator of which is the number of views. The more people watch a video immediately after uploading it, the better it will rank.
Also, the advantages of this method of promotion include:
Increasing the interest of viewers (YouTube users prefer to include exactly those videos that have often been watched before them);
Higher likelihood of other types of activity (likes and subscriptions are provoked by frequently viewed videos);
Better audience trust (this will be especially relevant for commercial blogs interested in customer trust).
Also, we must not forget about the elementary possibility of monetization. This feature is only unlocked after the channel reaches 10,000 views. You can approximate this indicator with the help of boosting.
To get views at a reduced price, simply register on IPGold and create the desired task (by setting the parameters of interest, defining the budget). Our performers will quickly fulfill the order and will help you improve the channel statistics. You can also use the service for free promotion. To do this, complete several tasks of other IPGold customers and use the funds received to launch promotion for your channel. Thus, you will receive the required number of views for free and you will be able to personally verify the reality of the performers.
It's better to add YouTube comments to the views, which will diversify the overall statistics and will not allow the service's auto moderation to reduce your new indicators.