Instagram likes boost
Instagram, a popular social network launched in 2010, has grown significantly, now the network combines the functions of developing a personal brand and a marketplace for various services and goods with huge competition. Companies, bloggers, small and medium businesses are actively developing their communities, constantly attracting new audiences.
The IPGold online service provides an Instagram promotion service for all categories of users. With our help, you can cheaply boost followers, clicks, views and comments on Instagram.
Our system works without completing tasks from other users and earning internal currency. For boosting, we use only living people. In order to buy subscribers and other activities, you just need to create an ad company after registering with the service.
Be sure to take breaks between buying followers and likes, don't try to boost everything up once - this is a mistake. Use flexible settings for ad campaigns to suit your promotion strategy. Instructions for boosting activities are in the video, watch them before your actions.
Order form: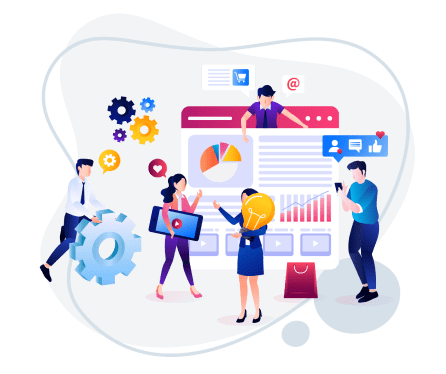 Fast and safe boost likes for Instagram promotion
All posts on Instagram are published with one goal - to get as many hearts as possible. It is on this indicator that potential subscribers, advertisers, and competitors pay attention. And it is he who takes part in the internal promotion of the account on the social network. Therefore, the number of evaluations must be constantly monitored. In case they are not enough, IPGold's Instagram likes booster will help you. Such a service:
It is 100% safe (all actions are performed by live, real users);
Presented at a low price (there is also the possibility of free boosting);
It is carried out in accordance with the current algorithms of the social network (allows you to avoid blocking and restrictions).
To order a boost of likes on our service (for a fee or for free), just register on the site. All detailed information, tariffs and the form for creating a task are presented in your personal account.
Why you should buy likes on Instagram
As in any other social network (VK, YouTube), on Instagram, likes are the "engine" of promotion. First, coverage depends on them. In the TOP by hashtags and geolocation, as well as in general recommendations, only those publications that are actively rated by users are included. If there are few real likes, then the post simply won't reach a new audience.
Secondly, likes under posts provoke interest among users. A person has a desire to learn more about this blog, online store, company. This is a good way to quickly increase user engagement.
And thirdly, ratings are an opportunity to quickly increase the trust of the audience. Instagram is exactly the social network where the principle of "Social Proof" works the brightest. People are "addicted" to other people's opinions. And if there are few likes in the online store, then the number of orders will be corresponding. And vice versa. Therefore, it is important not only to increase individual indicators, but to work comprehensively with reputation management.
Artificial increase in hearts on Instagram works in a complex way. It has a positive effect on both the account statistics and the opinion of its subscribers. The main thing is to entrust such a service to experts. Performers of the IPGold service are ready to perform the promotion. We offer customers:
100% privacy;
Profile security;
Integrated promotion;
Fast order fulfillment;
Flexible terms of promotion;
Possibility of free promotion.
We don't need your login and password from the social network. The promotion is carried out by link to the promoted publication. Just specify it when creating the task. Immediately after its launch, the performers of the online service will begin to follow the link and like a specific post. You will only have to monitor the increasing number of likes, as well as the improvement of other indicators (views, comments) - by launching the organic development of the blog. In parallel, you can run Instagram followers boost to make it as natural as possible.