Telegram followers boost
We provide a service to promote your telegram account with live users. On our service, you can order the promotion of your telegram channel by selecting the required number of subscribers.
Our service has advantages over a number of others due to the flexible settings of the ad company, you yourself choose the strategy for promoting your account. You can simply buy subscribers or give a task in the Internet service to users, post a link with a description to your telegram channel on your social networks and thus get subscriptions.
We are not engaged in free promotion of telegrams and differ from free exchange channels, but our prices for telegram subscribers are not expensive. Order the promotion of your telegram from us, in order to start working, you need to register in your personal account.
Regularly using our service, you will get a constant flow of subscribers, quickly increase the audience of the channel in a natural way. With the help of incentivized traffic, you can vote in a group and tip the scales in the direction you want.
Order form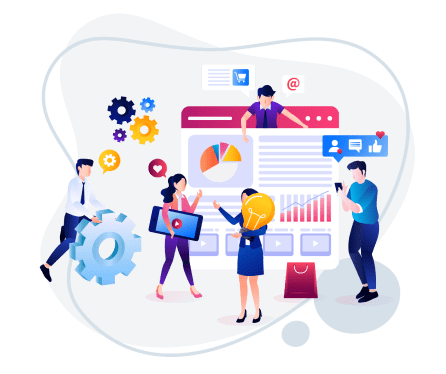 Boost subscribers to promote Telegram
Telegram promotion is specific. This is not a social network, but a messenger. Therefore, the traditional methods of increasing the audience through increasing activity and bringing publications to the TOP do not work here. There are only two ways to achieve this goal. The first is to attract users from social networks. The second is to boost Telegram subscribers through a special service. For best results, it's recommended to combine both methods. And if attracting a new audience depends only on you, then IPGold ready to help you with a quick promotion of your account. On our service you can order:
Paid (the promotion price is set at a favorable level and depends only on the parameters set by the customer);
Free (for free promotion, it is enough to complete several tasks from other customers and use the funds received to launch your order).
Regardless of the chosen promotion method, you can order it profitably right now. To do this, it is enough to register on the site and either create a task for the service performers, or start fulfilling orders personally.
Reasons and benefits of telegram promotion
There are several reasons for increasing the audience in Telegram. Firstly, a large number of subscribers inspires confidence among new channel visitors. This is especially true for accounts of online stores, beauty salons and other representatives of the commercial industry. A large audience is a sign that a particular channel can be trusted.
Secondly, the position where the channel will be displayed when searching for a key query (nickname) directly depends on the number of subscriptions. The more popular the account is, the better it is ranked by the messenger.
And thirdly, the boosting of subscribers pushes the Telegram channel to recognition. A specific account begins to be discussed, developed, expanded. Gradually, its recognition is growing, and with it, the possibility of making a profit and/or increasing it. All this improves the other indicators of the channel, and if you additionally work with reputation management, then the effect will be maximum.
But you can achieve such results only under one condition - live subscribers. The bots that are boost by automated programs are quickly calculated by the messenger, and sanctions are applied to the account itself. Therefore, IPGold works as safely as possible. We:
We take into account current algorithms Telegram;
We attract real users of the messenger;
We maintain a short pause between subscriptions for realism of actions.
You can personally verify the reality of our performers by acting as one of them and earning money on your order.
IPGold — this is a good opportunity to buy the required number of subscribers cheaply or even use boosting for free, without worrying about the security of your account. Here you can comprehensively improve statistics by ordering views, comments, polls. All detailed information is in your personal account. For example, you can get acquainted and order boost telegram views.